VitaliTree provides the finest in all natural tattoo care.
A truly multi-purpose, functional skincare line that has been designed around one simple philosophy, plants provide the best remedies. For all stages of the healing phase and beyond, our innovative products can help your skin look and feel its best.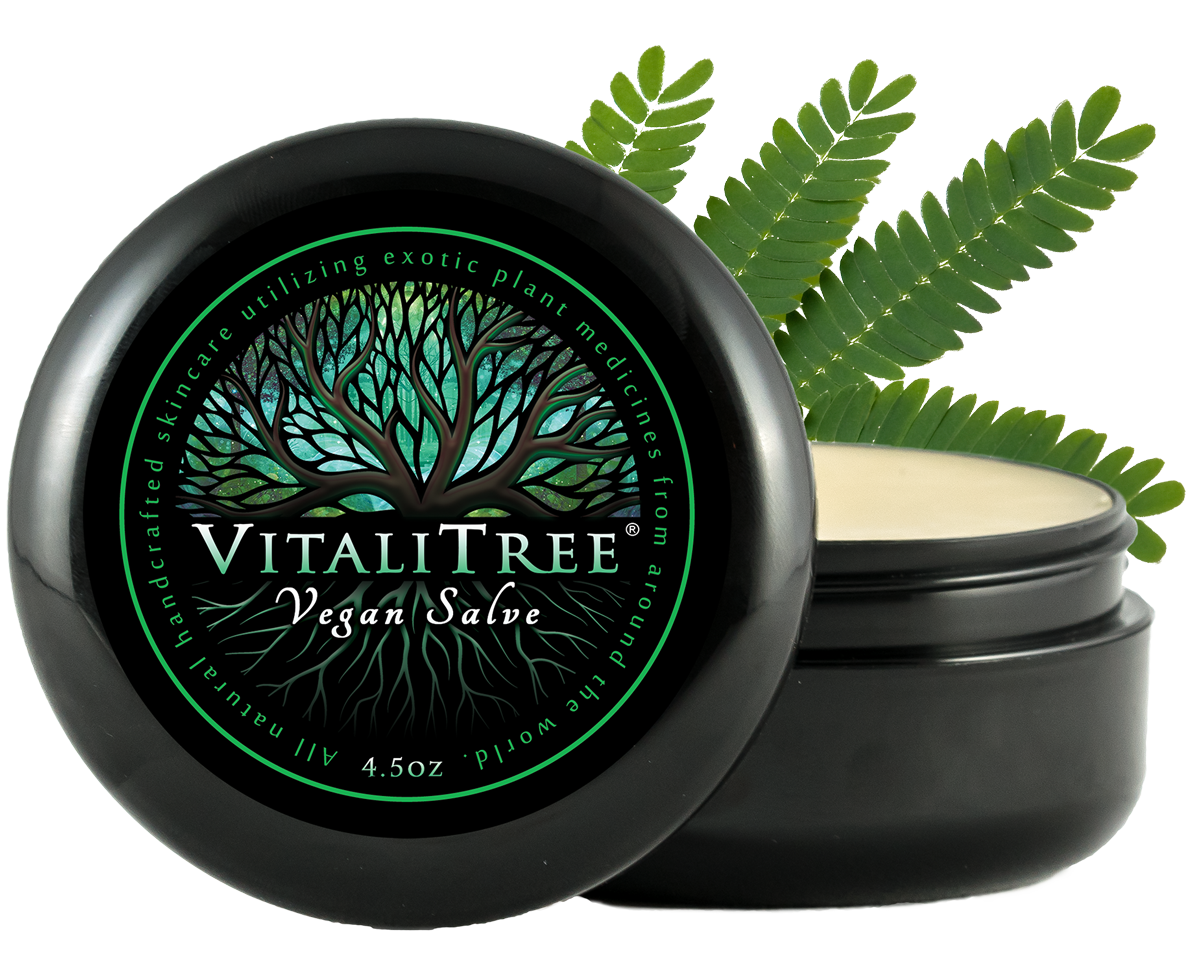 Staying True To Our Roots
As VitaliTree grows stronger and its branches reach out further into different forms of skincare, we felt it important to create a line strictly for the tattooer and their process.  For all products in this line we have used an innovative form of air driven packaging, which is completely sealed, and eliminates all possibilities of cross contamination.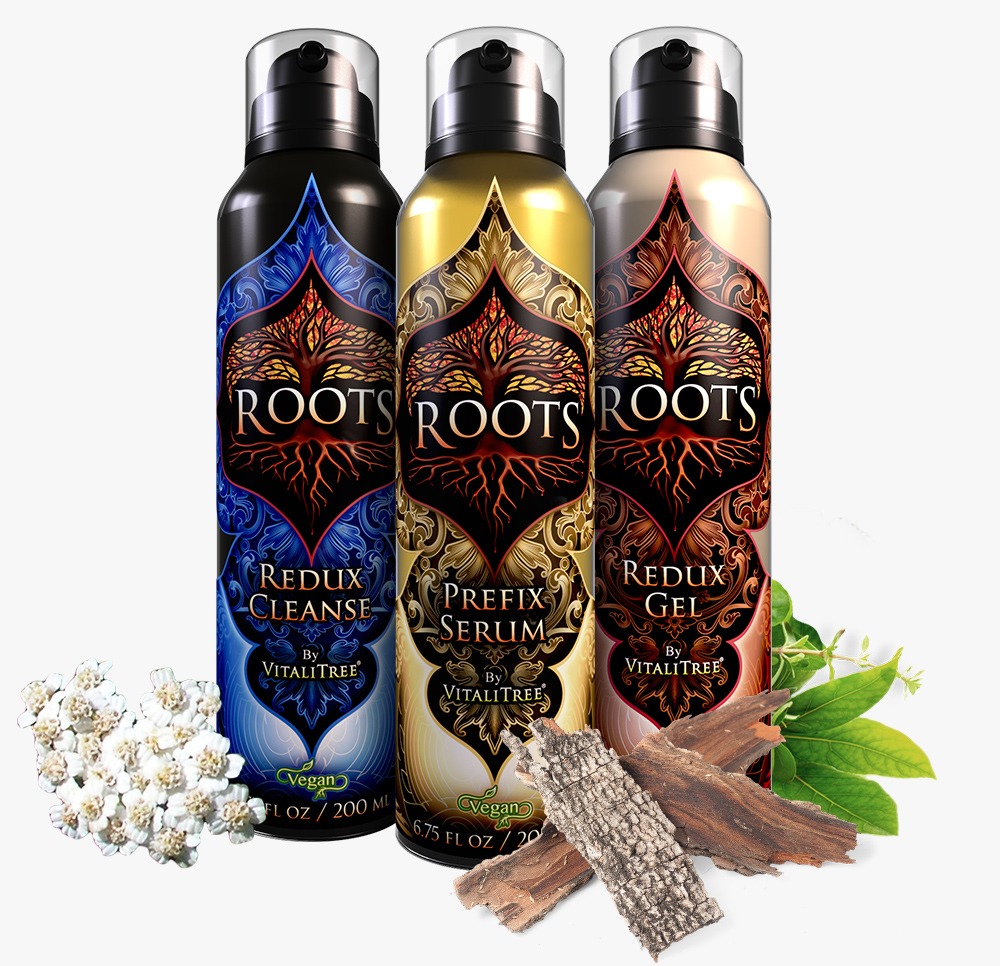 Your Passion is Body Art. Our Passion Is VitaliTree.
We use the highest quality materials available from organic, sustainable, fair trade and wild-crafted sources.
Calendula
Native to the Mediterranean, this plant has been used historically to treat wounds, skin abrasions, sunburns, and various skin related issues.
Organic
Tepezcohuite
The Mayan "miracle skin tree" as it is known by indigenous populations who still use it to this day for all manners of skin ailments, is the cornerstone of our formulations.
Wild-crafted
Witch Hazel
With a plethora of beneficial compounds, witch hazel has been used for its natural astringent qualities and its anti-inflammatory properties.
Organic
Organic
Chamomile
Chamomile has a long-held reputation for eliminating itchiness, soothing redness, and reducing skin inflammation.
Organic
Yarrow
Rich in a compound known as achilliene, yarrow has been known to help stop bleeding in skin abrasions. It also has powerful astringent and antiseptic properties.
Pudica
Having a broad spectrum of unique compounds such as tannins, alkaloids, sterols, and flavonoids, this plant can benefit a variety of skin related processes.
Mimosa
Give us a call to apply as a wholesale distributor.