VitaliTree provides the finest in all natural tattoo care.
A truly multi-purpose, functional skincare line that has been designed around one simple philosophy, plants provide the best remedies. For all stages of the healing phase and beyond, our innovative products can help your skin look and feel its best.
Our Formula Contains:


• Organic oils




• Rich butters




• Active Botanicals




• Natural Preservatives

Benefits Include:


• Expedites healing process




• Lasting moisturization




• Helps minimize inflammation




• Soothes dry and itchy skin
Always 100% all natural…and always handcrafted by us.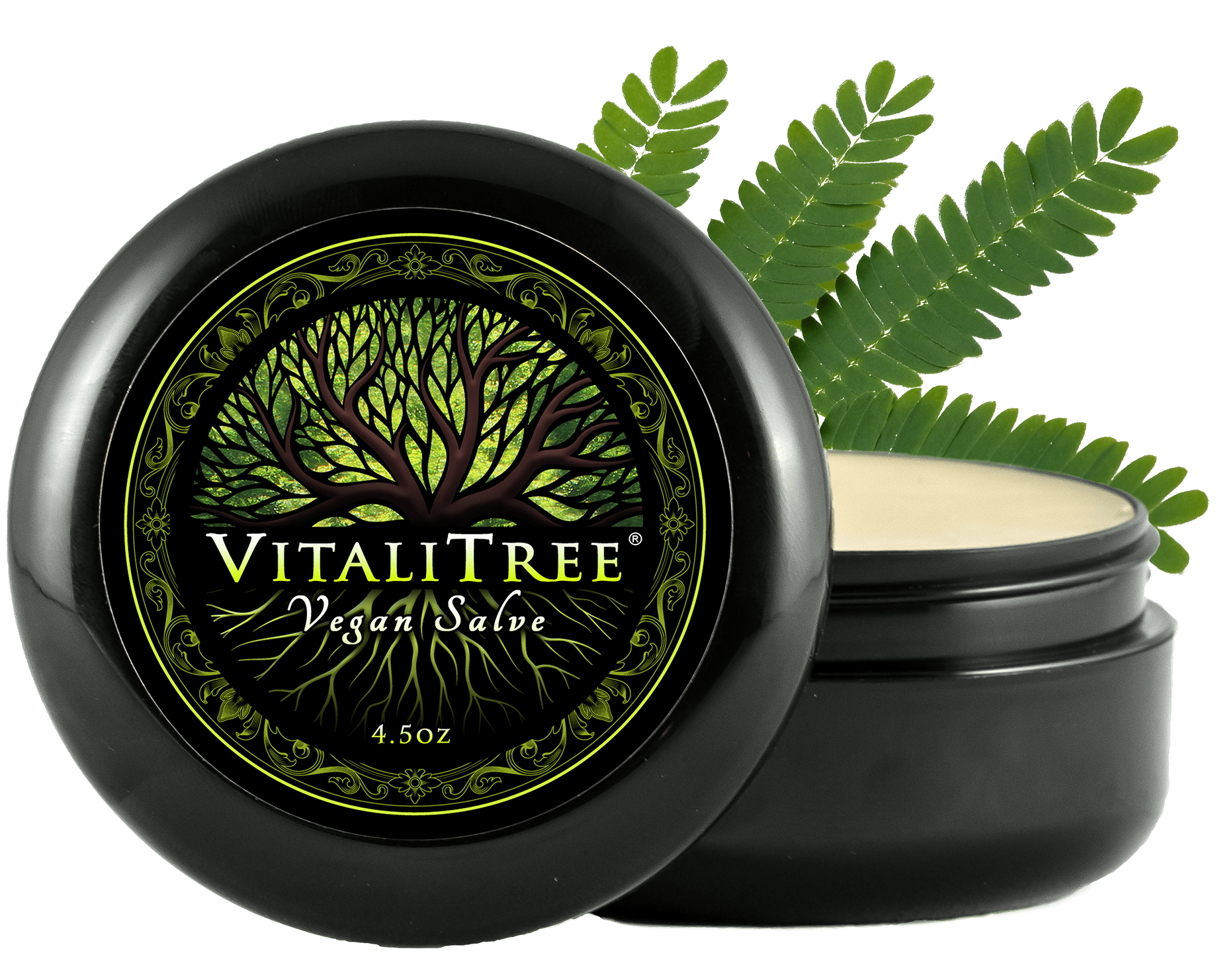 Staying True To Our Roots
As VitaliTree grows stronger and its branches reach out further into different forms of skincare, we felt it important to create a line strictly for the tattooer and their process.  For all products in this line we have used an innovative form of air driven packaging, which is completely sealed, and eliminates all possibilities of cross contamination.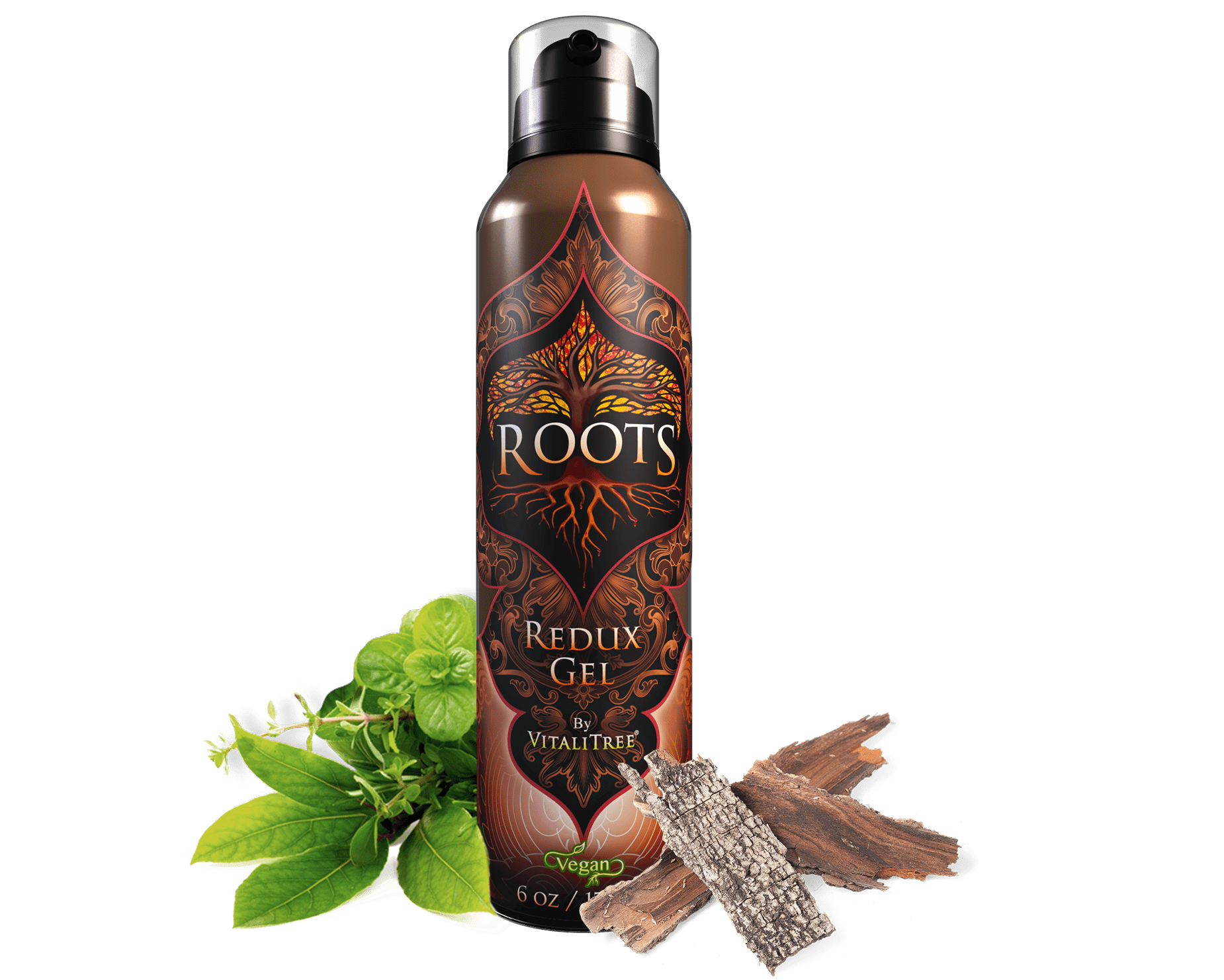 Redux Gel Glide:
• Redness Reduction
• Excellent barrier function
• Temperature stable
• Smooth spreadable texture
Redux Cleanse:
• Redness reduction
• Low foaming
• Replaces both soap and witch hazel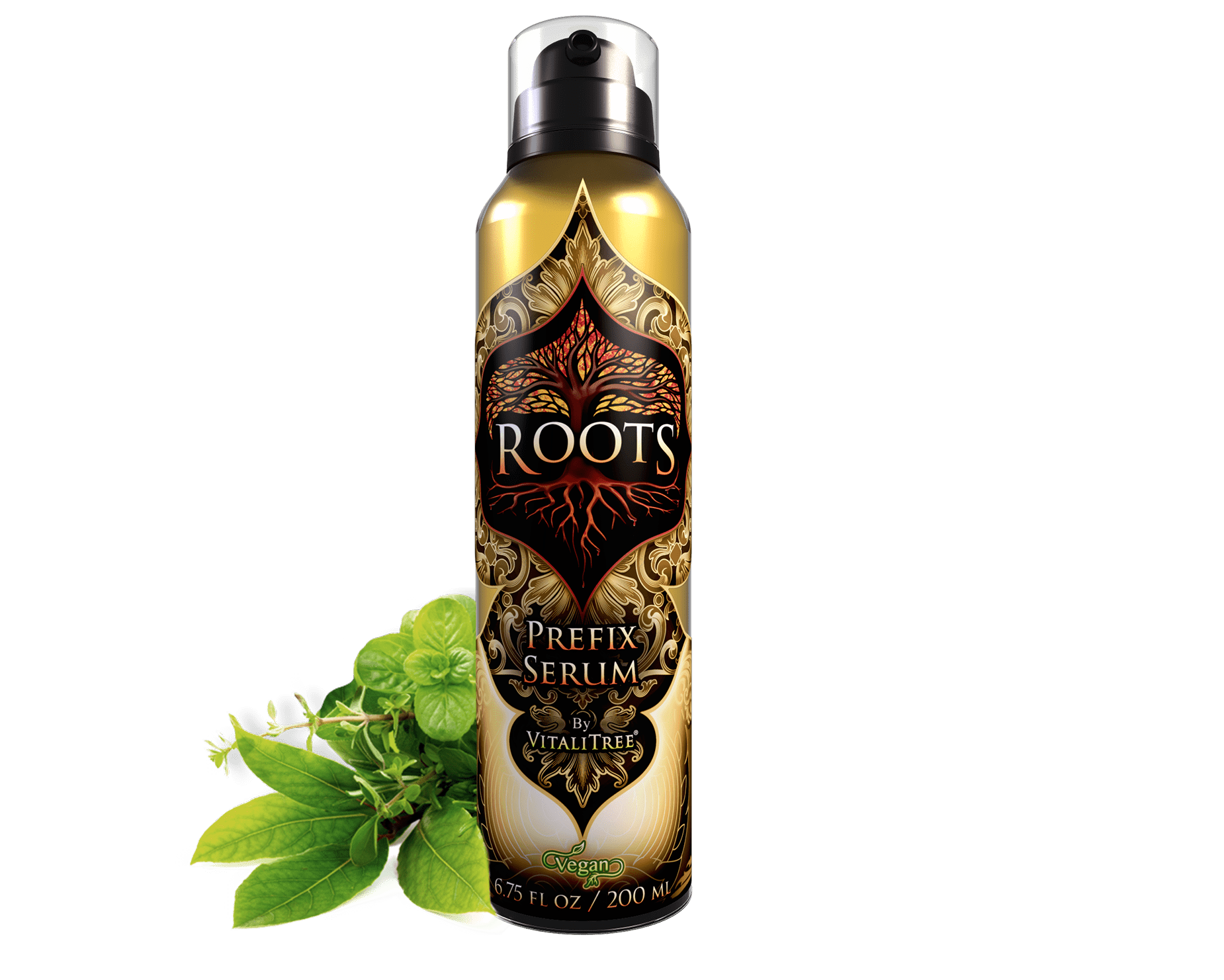 Prefix Serum:
• A stencil "Solution" for freehand marker artists
• Applies to the skin prior to marker drawing
• Creates a waterproof barrier preventing
• Reference loss while working
The entire Roots product line is only available to professional tattooers.
To gain access to this product click here, or call 877-239-2346 to set up a wholesale account.
Your Passion is Body Art. Our Passion Is VitaliTree.
We use the highest quality materials available from organic, sustainable, fair trade and wild-crafted sources.
Give us a call to apply as a wholesale distributor.