Cleanse
Effectively cleansing the skin while not stripping it of its own natural oils is the main function of this all natural cleansing spray. This formula will glide easily across the skin with a low foam profile, allowing a smooth non irritating application that will not break down rapidly yet rinses away clean leaving the skin soft and supple. Combining the same beneficial plant extracts found in all of our products, with a gentle cleansing agent derived from apple amino acids, and a natural preservative system, this cleanser is the perfect first step in any balanced skincare regimen.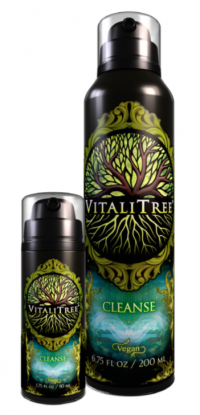 Lotion
This water free lotion is a lighter weight alternative to our salve, that is easily absorbed Into the skin with a non-greasy after feel improving moisture balance and bringing soothing relief. Camellia seed oil with its high content of oleic acid acts as a penetration enhancer for our blend of beneficial plant extracts, providing a variety of benefits to the skin in a rapid fashion. Rich in linoleic acid, grapeseed oil helps smooth and strengthen the skin barrier, while jojoba oil provides anti-inflammatory properties and contains vitamins E and B to help nourish the skin.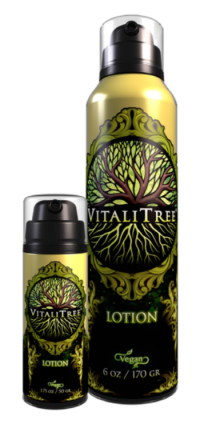 Salve
Deeply moisturizing and ultra nourishing this salve provides long lasting moisture balance for even the driest of skin types. Amazonian Cupuacu butter provides emollient benefits and helps improve skin elasticity, and a unique blend of Jojoba Esters provide occlusivity, preventing water loss from the skin. All of this combined with our blend of plant extracts with their unique healing properties can help assist the skin's own natural process in dealing with symptoms of a wide variety of skin ailments.