Redux Gel
100% All natural Petroleum free glide.
Directions: Utilize as replacement for any other glide/lubricant.
Redness/inflammation reduction
Excellent barrier function
Smooth spreadable texture
Temperature stable to work off of glove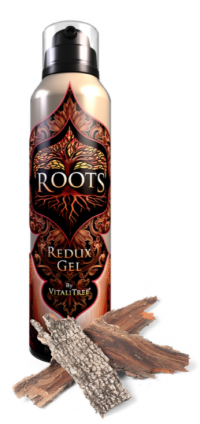 Redux Cleanse
100% All Natural cleanse concentrate. Green soap and witch hazel replacement in one.
Directions: Dilute in squeeze bottle to similar % as other soaps.
Redness/inflammation reduction
Excellent astringent qualities
Low foaming
Alcohol free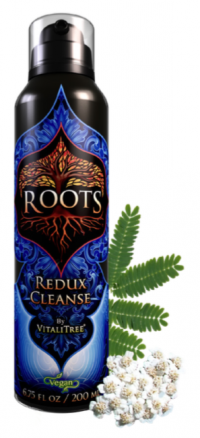 Prefix Serum
100% All natural fixative for freehand work. Helps prevent marker from wiping away during your process.
Directions:
Wearing a glove, apply to the skin prior to drawing on reference.
Rub a small amount thoroughly into skin until completely dry. The idea is to rub "into" skin, not "onto" skin.
Draw on reference utilizing solvent based marker.